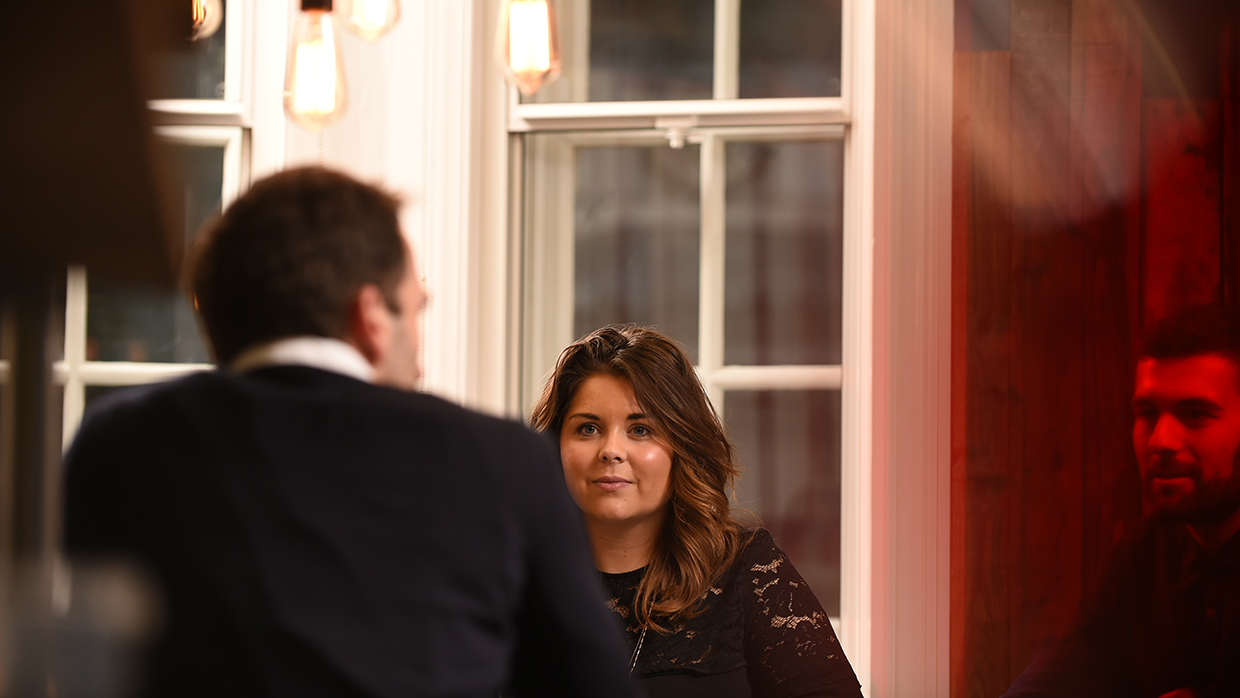 We are like-minded
Forward Media is a dedicated tailor-made global team. We create business ideas through innovation, exploration and new ways of thinking. Through teams of media strategists and buyers, technologists and creatives. To get to the heart of our client's business. To create game-changing solutions.
We focus on agile working. We create teams to solve tasks. We don't get tied up in processes. We stand for optimism and freshness of a start-up, combined with the wisdom of many years of experience.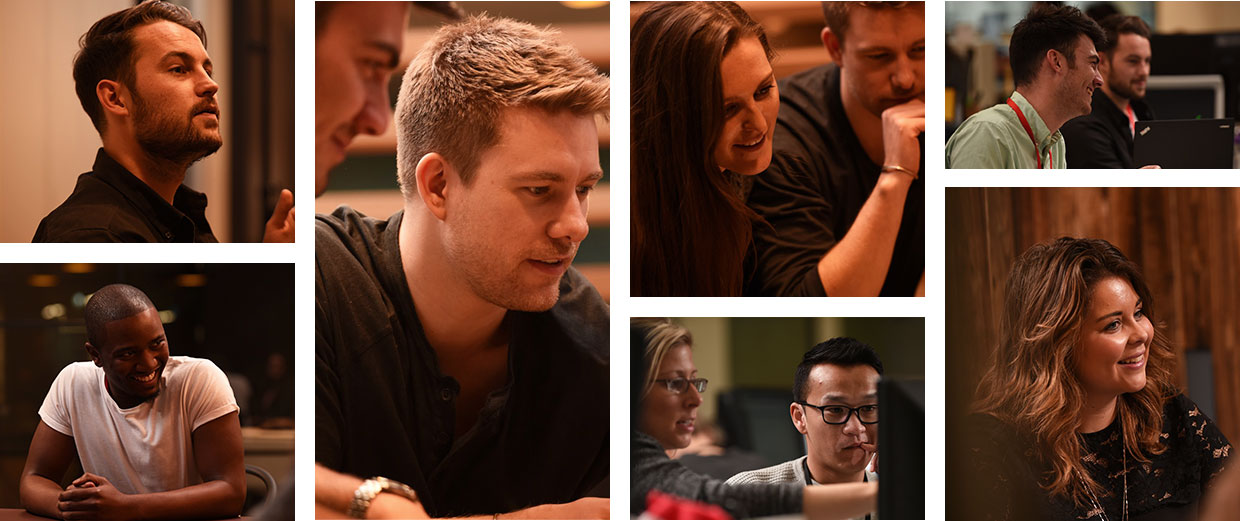 Forward Media is like a start-up. We are encouraged to think like entrepreneurs and to collaborate with colleagues and clients.
Clients are invited to join our teams and collaborate with our best minds. These are the brightest, most forward-thinking media buyers and planners, data specialists, content creators and technologists. Bringing the Forward philosophy to life for our clients.
Our leaders are not bosses. They are facilitators. They allow creativity and new thinking to flourish by stepping aside and letting the experts do what they do best. Creating the right environment for excellence to succeed.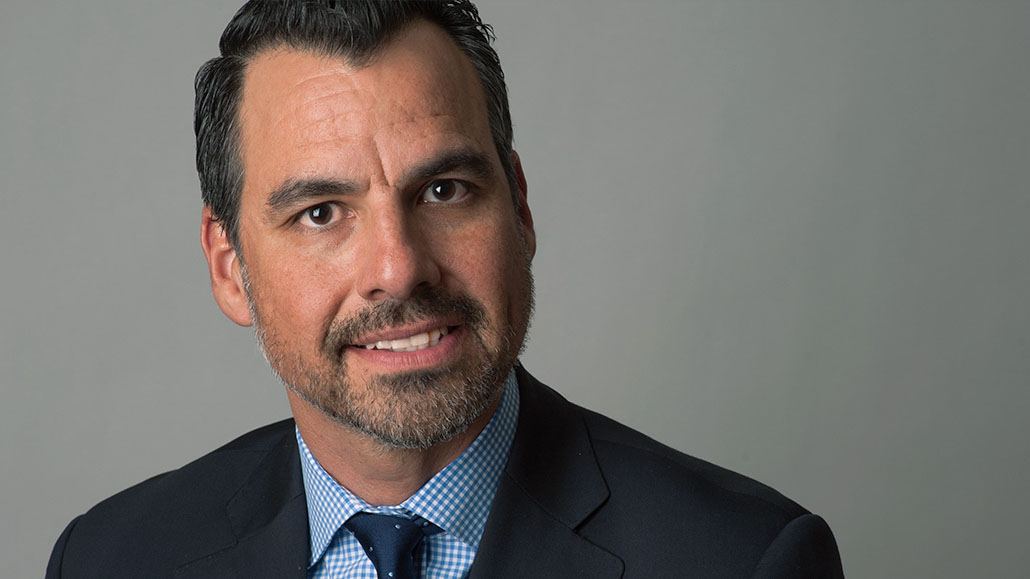 Jorge Percovich
CEO, Havas LATAM Group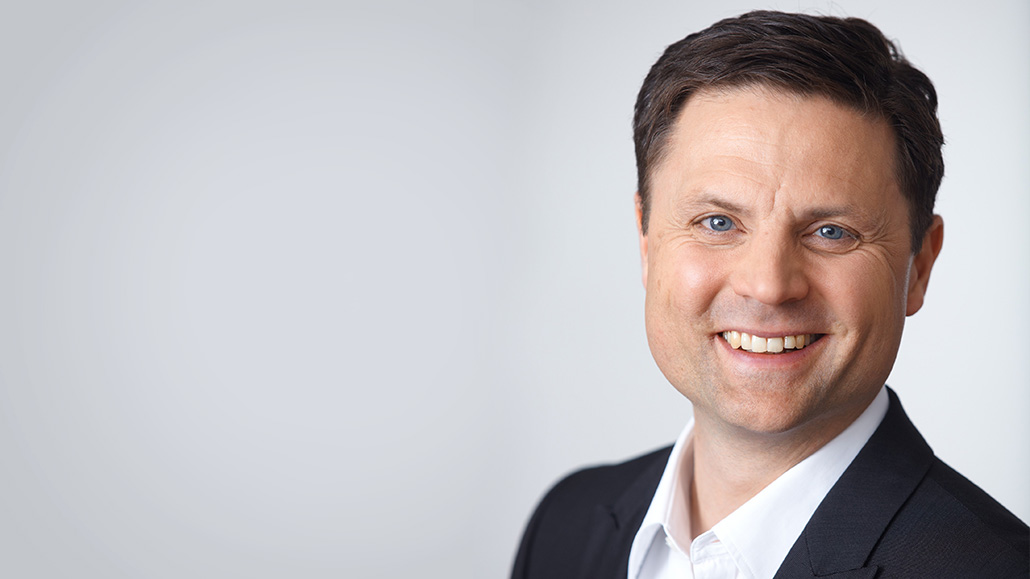 Sven Traichel
CEO, Forward Media Germany
Back to Top